Biography: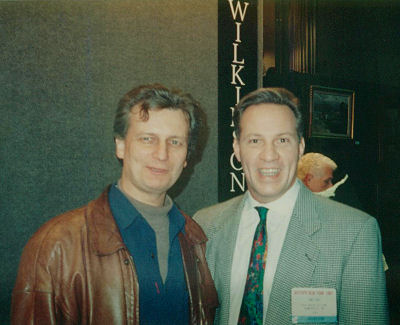 Michael Wilkinson (1950 - )
Michael Wilkinson is the pre-eminent figurative sculptor working in acrylic today. Represented in private and corporate collections - with thousands of collectors - he has created a body of work known for its beauty and universal appeal.
Wilkinson's art, while rooted in the classical and romantic traditions is influenced by the Japanese esthetic and is unmistakably contemporary. His themes are timeless, given fresh interpretation by his unique vision and means of expression.
He portrays the physical and spirtual beauty of men and women and moments that give life meaning.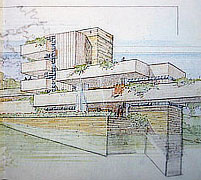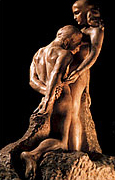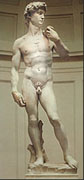 Whether it is the heroic grandeur of Michelangelos David, the love of a man for a woman as in Rodin's The Etemal Idol, or the radiant world depicted in the sparkling drawing of Frank Lioyd Wright, art has always affirmed my deepest beliefs about the beauty of life.
In an age where the purpose of much "art" is to shock and offend, art of beauty and meaning is a bright spot; it is balm for our eyes and our souls. I believe art should uplift the human sprit. That is why I seek the ideal in my art; the ideal illuminates our potentialities. It is an affirmation of the best within us."

- MW