Welcome to
Dewey Graff Fine Art, Inc.
Dewey Graff Fine Art is a Minnesota-based fine art broker that's been in business since 1987. We believe in offering personalized service to every client we serve, while providing attention to detail you won't find anywhere else. We work with residential and commercial clients to find the right artwork for every room in your home or office. Dewey Graff Fine Art, Inc. also specializes in handling sales of existing corporate and residential artwork.
Dewey Graff Fine Art, Inc. is a fine art broker offering artwork, prints, graphics, originals and sculpture from artists, such as LeRoy Neiman, Bill Mack, Stephen Holland, Ronnie Wood, Sebastian Kruger, Sylvester Stallone, Ramon Parmenter, Erte, Frederick Hart, Jiang, Ting Shao Kuang, Fredrick Prescott, Andy Warhol and other artists, including animation cel art.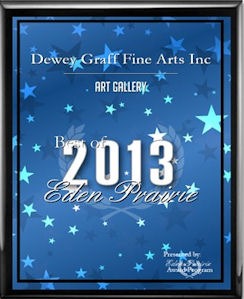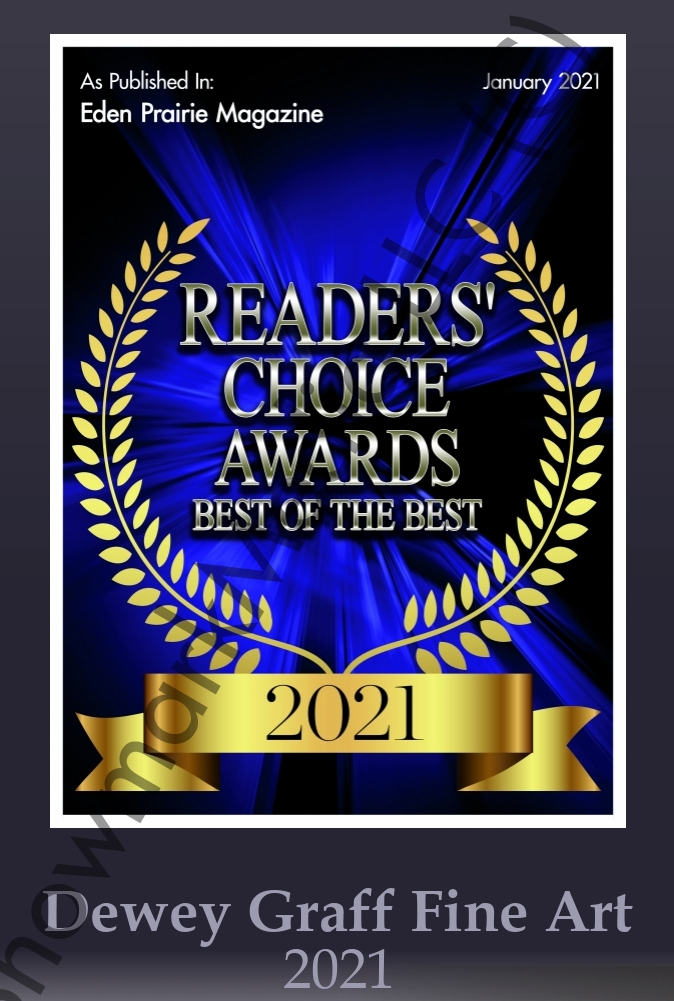 Contact Us
---
Email:
dewey@deweygfa.com
Phone:
(952) 935-2289
(952) 935-2114 Fax
Address:
11622 Chamberlain Court
Eden Prairie, MN 55344
---
Photo Gallery